Cosi Vuurtafel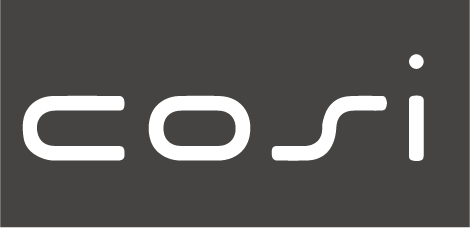 Cosi Fires
Cosi Fires wil mensen extra laten genieten met haar diverse warmteproducten. Vuurkorven, houtkachels en gaslantaarns, alles maakt momenten met vrienden of familie nog gezelliger!
Om te laten zien hoe je de gastank van de vuurtafel van Cosi moet installeren en gebruikt, hebben wij een instructie video gemaakt.
Doelstelling
Informeren
Ter illustratie
Doelgroep
Mensen die een Cosi vuurtafel hebben gekocht of willen kopen.