Online Bookmakers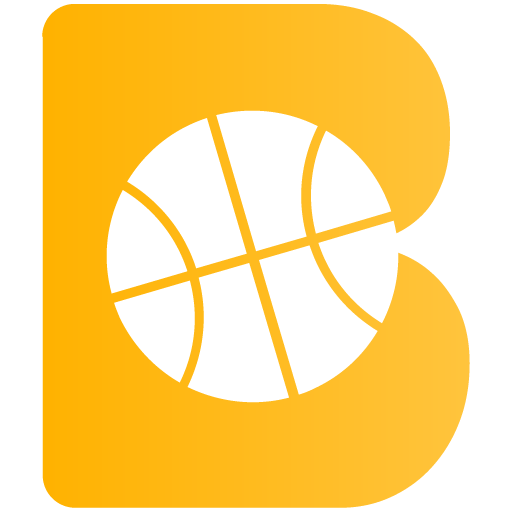 2D animatie video Online Bookmakers
Bij een online bookmaker kun je wedden op de meest uiteenlopende sporten. Het maakt niet uit of je een expert bent in voetbal, tennis, Formule 1 óf dat je alles weet van darts of boksen. Overal valt geld mee te verdienen, tenminste als je de weddenschap wint. Je kunt bij onlinebookmakers.nl op zoek naar een goede bookmaker.
Om onlinebookmakers.nl te promoten, hebben wij een 2D animatie video ontwikkeld.
Dit is het eindresultaat!